Springfield Missouri offers many different bicycle trails, paths, and lanes for a wide variety of uses and experience levels. Springbike focuses on promoting routes and rides for road cyclists. View the maps at Ozark Greenways if your family would like to explore area walking and biking trails, or visit Let's Go Smart if you are trying to find the best bike routes to use when you commute to work. Visit MORC and TrailSpring if you are interested in exploring local off road and mountain biking trails.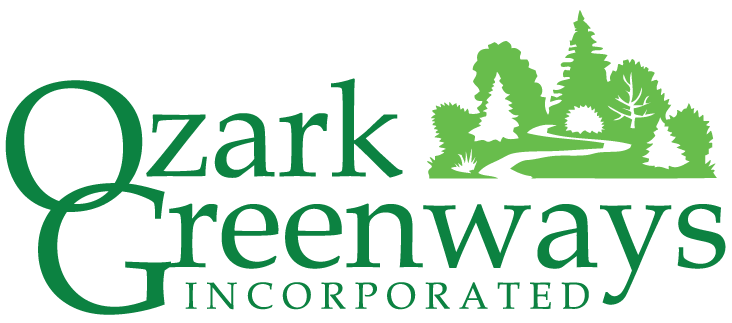 Citizens developing Springfield's greenway trail network for biking, walking, running and active transportation. Visit Ozark Greenways to support their efforts and view maps of their trail network.

With bicycle routes growing all over town, this sensible transportation option is having a big influence on creating a cleaner, greener, healthier Springfield. Aside from reducing traffic loads and parking problems for everyone, riding a bike can add fun and exercise to your everyday life. Visit Let's Go Smart to learn more about commuting by bicycle.

MOR promotes and educates the public on off road cycling and to maintain, improve, and construct public biking trails within Southwest Missouri. Visit the MORC website to support their cause and view maps for SAC River Trail and other trails in our area.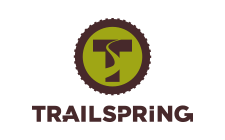 TrailSpring is on a mission to improve the physical health and activity level of people in the Springfield area by creating and maintaining a network of multi-use trails, which will also increase the economic vitality of the region. Visit the Trailspring website to view maps for Two Rivers Trail System and to learn more about their Dirt 66 plans.

The Ozarks Transportation Organization (OTO) Metropolitan Planning Organization (MPO) is the federally designated regional transportation planning organization that serves as a forum for cooperative transportation decision-making by state and local governments, and regional transportation and planning agencies. Visit OTO to learn more about their local Bicycle and Pedestrian Programs, including a current map of their Bicycle and Pedestrian priorities.
The Ozarks Transportation Organization (OTO) is embarking on a study to refine and prioritize more than 70 miles of planned trail alignments recommended in previous plans and studies. When complete, the Trail Investment Study will serve as the region's blueprint for trail and greenway development for the coming years. Visit the OTO Trail Study site to learn how you can share feedback, including ideas or concerns.