Join your local League of Smart Cycling Instructors to learn how to feel safe and confident on the road in any situation. Costs are $20 per class, two for $35, three for $50 or all four for $60. All classes will be at South Street Christian Church, 500 South Ave. Springfield, MO 65806.
Bring your bike to all sessions as we will be spending time in the classroom and on our bikes. Bring lights and reflective gear Friday night as we will do a short night ride to test the visibility of a variety of equipment.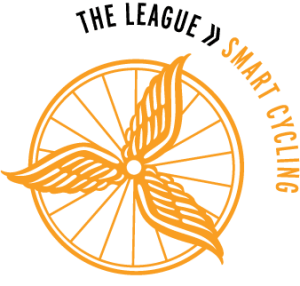 View or Download Class Descriptions

Smart Cycling 4 class will culminate in a Smart Cycling exam and those who pass the test after completing ALL sessions will be awarded a Smart Cycling certificate, which will allow you to enroll in a LCI Seminar to become a League Cycling Instructor, so you can teach similar classes.
Have a burning question you need answered before signing up? Click Here to contact someone at SpringBike.
Class Signup & Payment Form
Contact Us About Smart Cycling