Springbike is a Cycling Club in Springfield, Missouri
whose purpose is to promote enjoyable safe cycling for its members and community.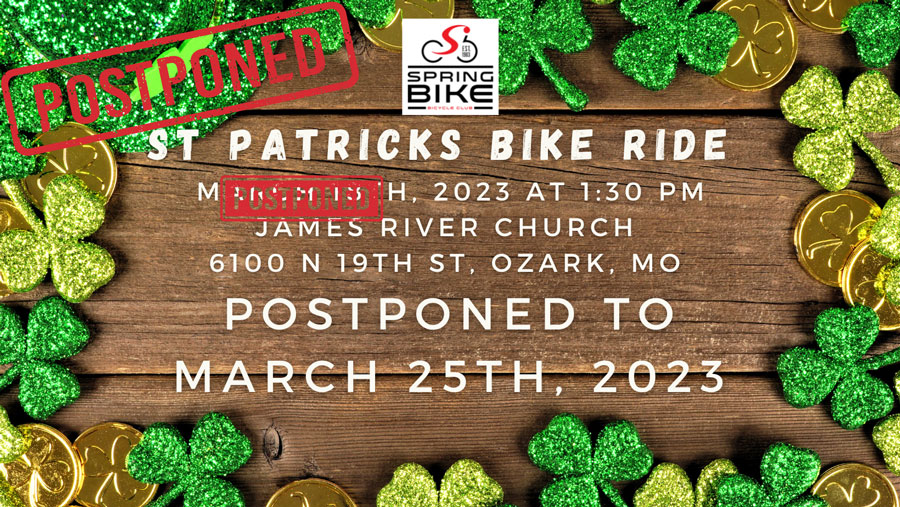 St Patricks Day Ride –

POSTPONED
New date is Sat March 25th
Given the weather forecast for the 18th (High temp 36), we are postponing the ride.  Yeah, it's the week after, but it's never too late to bring out your inner Irish and sport some green while enjoying another Springbike Annual Bike Ride.
Choose between 50/32/24 mile routes.  Get the details here:
Holiday Inn Express and the Barley House at Moon Town Crossing are
Proud Supporters of Springbike and a Cycling Culture in the Ozarks.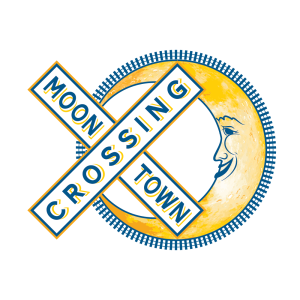 Join Springbike Today!
Please consider helping us support advocacy for bicycling in the Springfield Missouri area! Become a member today for as little as $20 per year! Members meet monthly, participate in club-sponsored rides/events, and receive a 10% discount on bike accessories at Local Bike Shops.
Hear all about it… The Tube Newsletter
By Wil Wheelock – SpringBike President 2023 We had our final members meeting last night. From now on we will be having a club meeting. That will be March 13 at 7:00 pm at the Holiday Inn Express located at 3050 North Kentwood Avenue. We are still looking for someone...