Christmas Meeting & Election – Mon Dec 12th

The Christmas meeting is free and will be held at Barley House at Moontown Crossing at 3060 N Kentwood, Springfield, MO. Arrive as early as 6:30 PM to check in and mingle. The meal is optional and will be served at 7 PM.
If you'd like to eat then please pay here so the caterer can prepare your meal!
This is our annual board election and Christmas party.
Melissa Bondy will be our guest speaker and she will review the 2022 Tour de Bass and maybe give us a few clues about what the revamped Bass Pro Fitness Series cycling event will be.
Springbike is a Cycling Club in Springfield, Missouri
whose purpose is to promote enjoyable safe cycling for its members and community.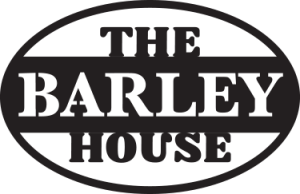 Join Springbike Today!
Please consider helping us support advocacy for bicycling in the Springfield Missouri area! Become a member today for as little as $20 per year! Members meet monthly, participate in club-sponsored rides/events, and receive a 10% discount on bike accessories at Local Bike Shops.
Hear all about it… The Tube Newsletter
Click the link below to read the online version https://us13.campaign-archive.com/?u=fac49d84d03af292ac889cf2f&id=5a845ad2c9
Click the link below to read the online version https://us13.campaign-archive.com/?u=fac49d84d03af292ac889cf2f&id=4ec4cc807e
Click the link below to read the online version https://us13.campaign-archive.com/?u=fac49d84d03af292ac889cf2f&id=56388b0861
It's make-up day for the Superbowl Ride this Sunday! https://fb.me/e/1FsvcVkIX #springbike #superbowl