Springbike is a Cycling Club in Springfield, Missouri
whose purpose is to promote enjoyable safe cycling for its members and community.
Holiday Inn Express and the Barley House at Moon Town Crossing are
Proud Supporters of Springbike and a Cycling Culture in the Ozarks.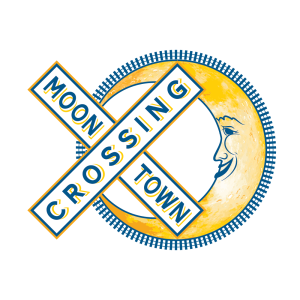 Join Springbike Today!
Please consider helping us support advocacy for bicycling in the Springfield Missouri area! Become a member today for as little as $20 per year! Members meet monthly, participate in club-sponsored rides/events, and receive a 10% discount on bike accessories at Local Bike Shops.
Hear all about it… The Tube Newsletter
It's make-up day for the Superbowl Ride this Sunday! https://fb.me/e/1FsvcVkIX #springbike #superbowl